Rebecca Monnier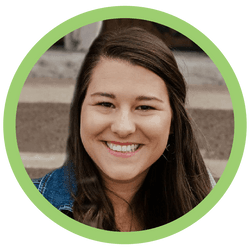 Rebecca supports evaluation work for Nebraska Children's Community Well-Being initiative. Her work enables internal and external partners to build evaluation capacity and continuously learn and improve while maintaining accountability to various stakeholders.
Rebecca joined Nebraska Children in 2022 after working in various program management and evaluation roles. Her experiences range from Nebraska based education program management, program evaluation and auditing as well as community health, advocacy, fundraising and youth mentorship initiatives. 
She received a Bachelor of Science in Business Administration from Concordia University in Seward, Nebraska and a master's degree in International Development from St. Mary's University of Minnesota. Rebecca has participated in Monitoring, Evaluation and Learning and data management professional development programs through NYU and MIT, respectively. Rebecca also served as a Peace Corps volunteer in Liberia, West Africa.