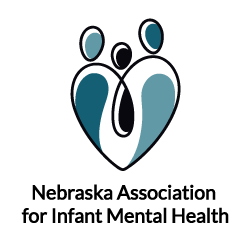 About Us
Nebraska Association for Infant Mental Health
The Nebraska Assocation for Infant Mental Health is a member of the World Association for Infant Mental Health.
The Nebraska Association of Infant Mental Health (NAIMH) is a collaborative group of caring adults who have a common interest in the well being of young children and their families.
NAIMH works to promote and support nurturing relationships for all infants; to provide a forum for interaction and study among professionals, students, and parents; to advocate for application of infant mental health principles for services to infants and young children and their families; and to distribute educational materials that promoted increased understanding of infant mental health issues. Our organization host educational webinars for a variety of disciplines to support awareness and education of what infant mental health is and its application to work with infants, young children and their families. The association is also present on Facebook and here on our website to enhance visibility and its breadth of education to support quality services for children and families.
The association has been meeting since its first organizational session in April 2006 to bring together a wide variety of professionals and others who have a keen interest in the optimal social emotional behavioral development of young children. The statewide organization is hosted in Nebraska by the Nebraska Children and Families Foundation.
Find us on Facebook at @Nebraskaaimh.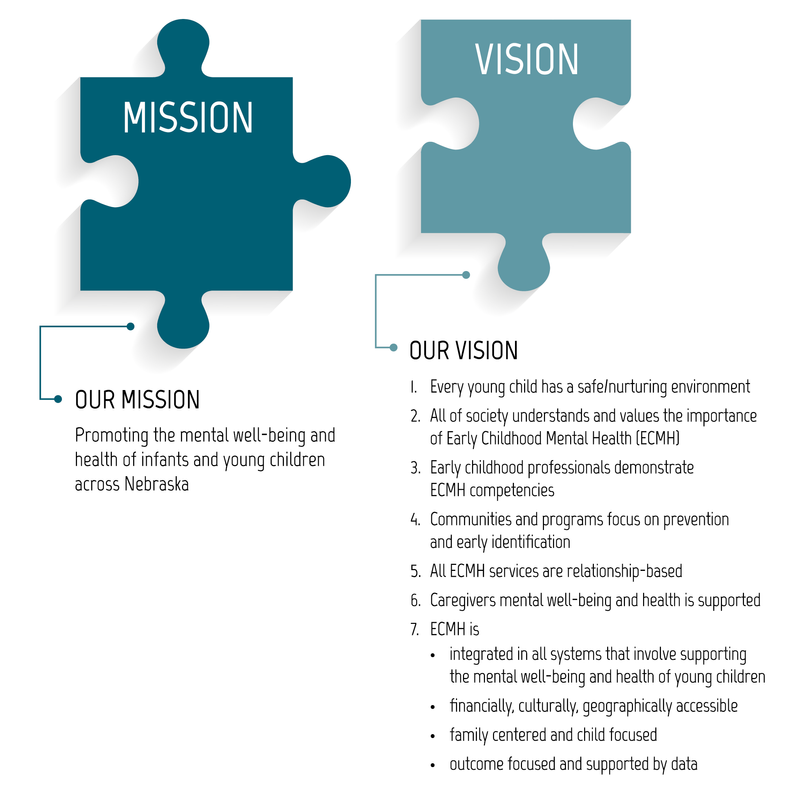 Membership
The Nebraska Association for Infant Mental Health is currently made up of members from across the state and is led by co-leads Dr. Holly Hatton-Bowers and Sami Bradley.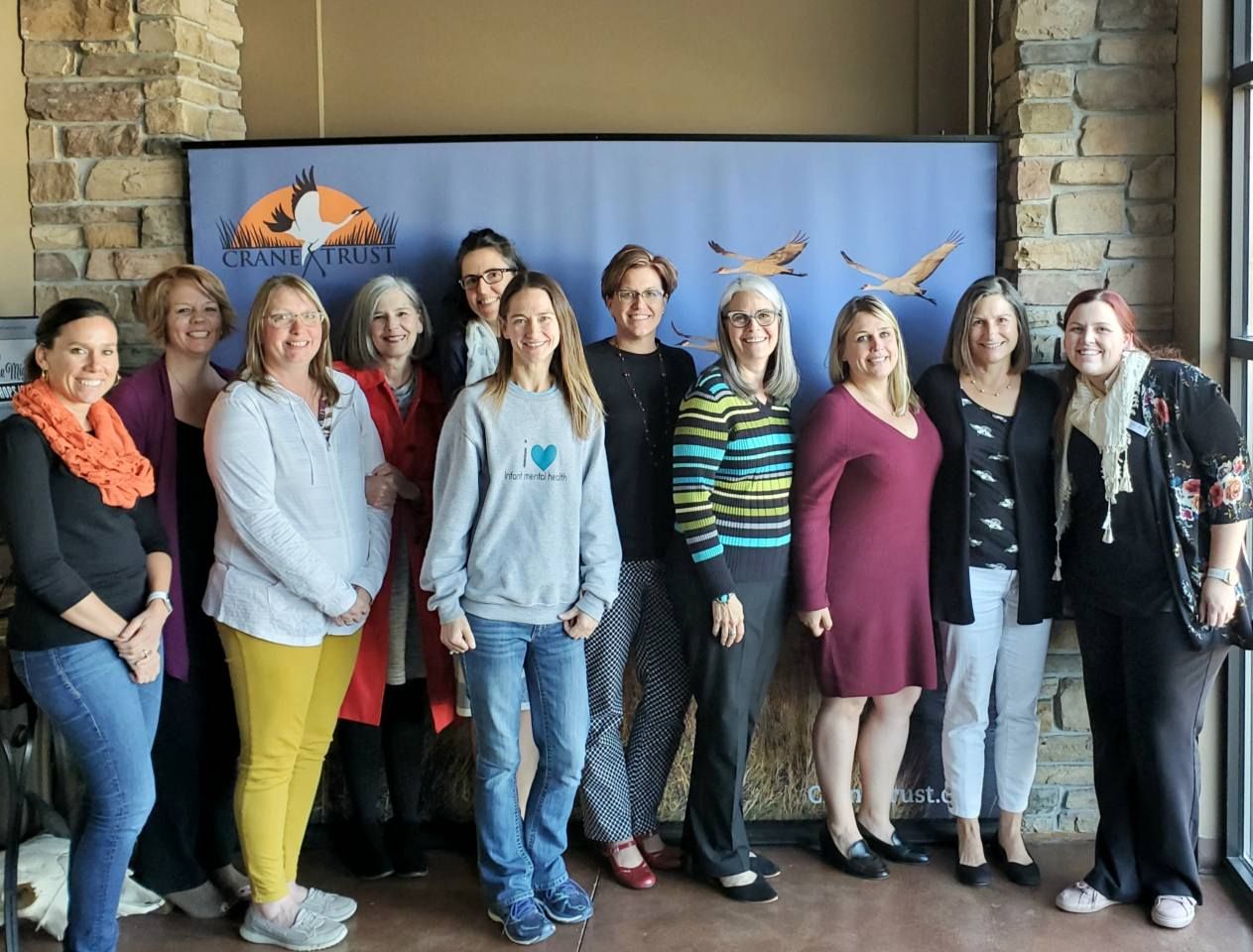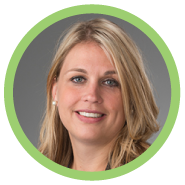 Dr. Holly Hatton-Bowers is an assistant professor in Child, Youth, and Family studies and an Early Childhood Extension Specialist at the University of Nebraska-Lincoln. Hatton-Bowers' aims to support parenting and early care and education, with an emphasis on promoting and enhancing the well-being of caregivers and young children's social-emotional development. She is active in translating and disseminating current research findings in the areas of caregiving and health in early childhood using an interdisciplinary approach. Contact Holly at hattonb@unl.edu.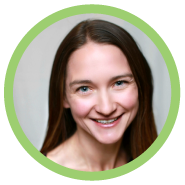 Sami Bradley, LIMHP works with the Rooted in Relationships Initiative where she works with state and community partners to develop systems of care that support the social and emotional well-being of children birth through age 8. She has training and experience in providing evidence-based practices to children and families, such as Child Parent Psychotherapy and Circle of Security Parenting. She has a special interest in the importance of attachment, relationships, and supporting those that care for our youngest children. Contact Sami at sbradley@nebraskachildren.org.