Jeff Cole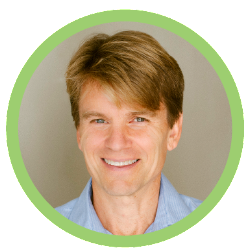 Jeff is the Network Lead for Beyond School Bells, Nebraska's statewide expanded learning network and has been with Nebraska Children since September 2006. Previously Jeff served on the Nebraska Children Board of Directors.
Jeff coordinates school-community partnership activities for the Foundation, with the majority of his work focusing on his role as leading Beyond School Bells, one of 50 statewide afterschool networks supported by the C.S. Mott Foundation. Jeff has extensive experience in all levels of the afterschool and summer learning field, having developed and run high school afterschool programs in New York City and coordinated the launch of Lincoln's afterschool system. In his current, state-wide role, Jeff is responsible for developing partnerships that lead to policies and actions at both the state and local levels resulting in more high quality, sustainable afterschool and summer programs serving more Nebraska youth, especially youth from our state's most challenging educational environments. As Network Lead, Jeff helps coordinate efforts to support existing and start new expanded learning programs as well as developing new educational experiences enhancing programming in afterschool and summer programs across Nebraska. 
Jeff earned a B.S. in International Relations at American University in Washington, D.C. and an M.S. in Environmental Economics from Baylor University in Texas and was a Fulbright Scholar in Poland.