Sarah Corey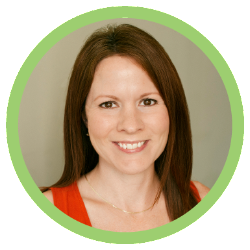 Sarah joined the Foundation in 2015. As a dedicated member of the External Relations team, Sarah helps create materials for all of Nebraska Children's initiatives and assists local communities in creating personalized materials for their community prevention systems.
Sarah has more than 15 years of marketing communication experience, including six years at the Arbor Day Foundation.
Sarah received a Bachelor's Degree from UNK in Journalism and Mass Communication. Her husband is Brett Corey and they have three sons.