Kara Nickel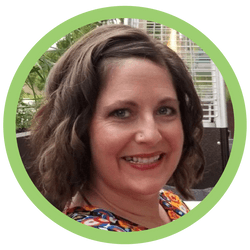 Kara started with Nebraska Children in June 2022 as the Procurement Administrative Coordinator and joined a team of dedicated individuals. Her goal is to work collaboratively with her team to provide opportunities for communities to engage in the creative process of implementing systems and structures that create positive change for children and families in Nebraska.
Prior to her time with Nebraska Children, Kara worked managing homes and compliance requirements in affordable housing in the Low-Income Housing Tax Credit Program. She wants to continue to be of service to Nebraska families and communities in a meaningful way.
Originally from Omaha, Kara attended UNL and earned a degree in Secondary Education. She currently lives in Lincoln with her spouse and two lovely children. She enjoys learning new things, catching a nap whenever possible, garage sales, spending time with friends, baking, exercising, travel and podcasts.