Alana Pearson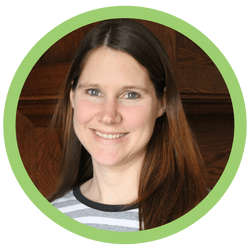 Alana joined the Beyond School Bells team in August 2023. She brings a wealth of knowledge and personal experience after serving as Program Director at a 21st Century afterschool program. She will serve as Nebraska's TMC (Think Make Create) team lead and help support other rural afterschool programs in Nebraska.
Alana resides on a farm in Northeast Nebraska with her family. Although she has a strong agricultural background, she has spent most of her career serving youth and families in rural Nebraska. In her free time, she enjoys being in nature, spending time with her family and animals, and Husker Volleyball.
In 2005, Alana received a Bachelor of Science in Agricultural Sciences from the University of Nebraska-Lincoln, and her Master of Science in Education degree from Wayne State College in 2009.