Abby Spicer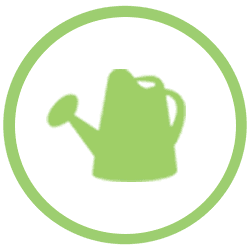 Abby Spicer serves as the Director of Housing Stability, where she advocates for and supports communities in their efforts to combat housing instability as a crucial component of overall well-being. In her role, Abby collaborates closely with both internal and external state and local partners to maximize and efficiently allocate resources while providing technical guidance to communities in their pursuit of effective strategies to prevent homelessness.
Currently pursuing a master's degree in Family and Community Services, Abby brings a wealth of experience to her role. Her career journey has included serving as the Homeless Management Information System (HMIS) Manager, where she oversaw homeless data for Lincoln and the Balance of State in Nebraska and helped to create a Homeless Prevention Common Fund for the city of Lincoln. Prior to her tenure in HMIS, Abby held various direct care non-profit positions, working to support individuals and families experiencing homelessness and at-risk families within the school system.
In her free time, Abby spends time creating things from concrete, sharing fishing adventures with her husband, Dan, and spending time with her daughter and soon-to-be granddaughter.