Family Engagement
Family Engagement recognizes the importance of parental and family involvement both across the state and within all aspects of the early childhood care and education system. The team thus seeks to recruit parents who can work closely with early childhood professionals to advise and inform them and to advocate for all Nebraska families. Family Engagement embraces inclusivity and seeks families who represent the broad range of Nebraska voices and who come from all areas of the state.
---
Save the Date for Our First Annual Family Engagement Conference!
In English.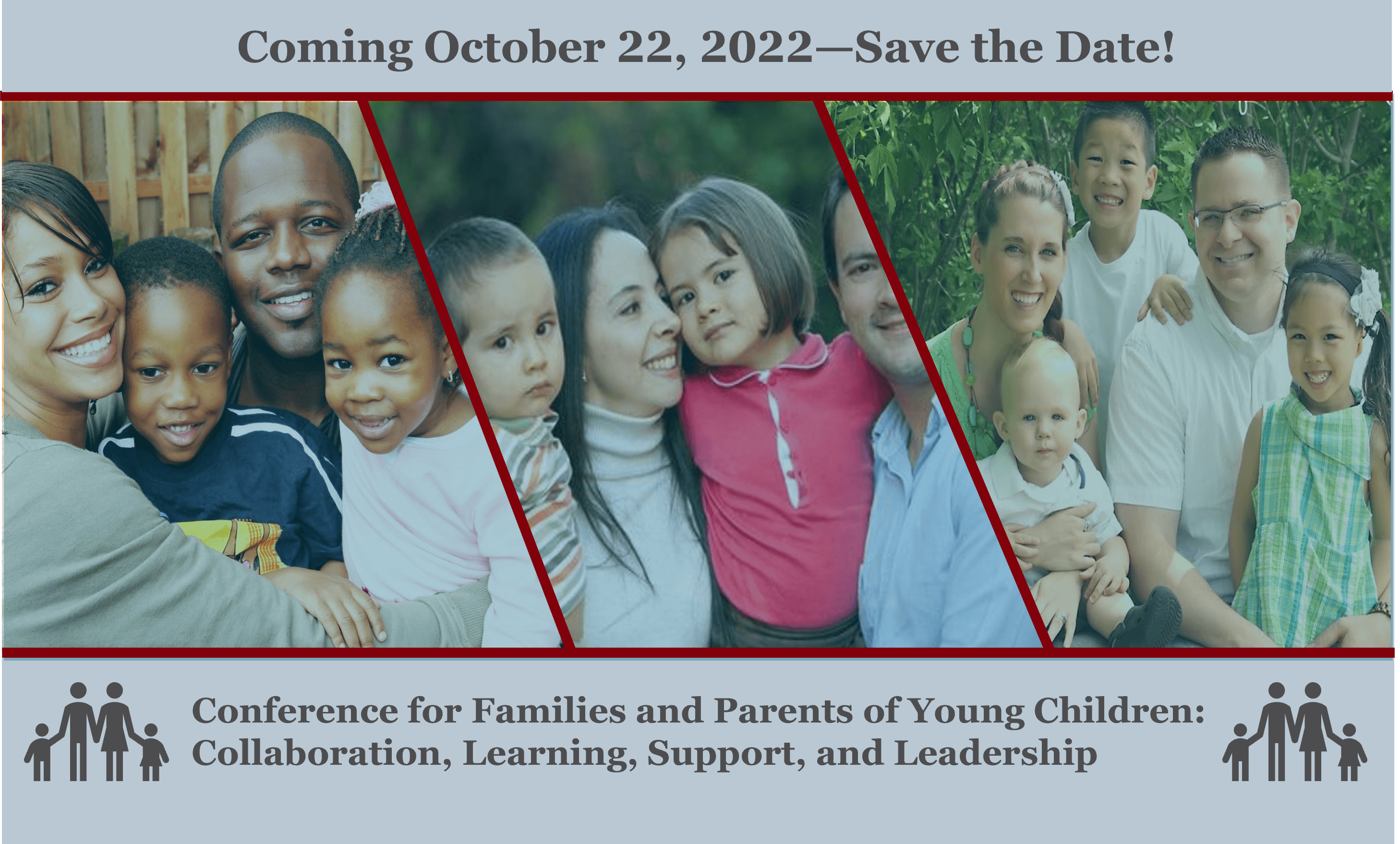 En Espanol.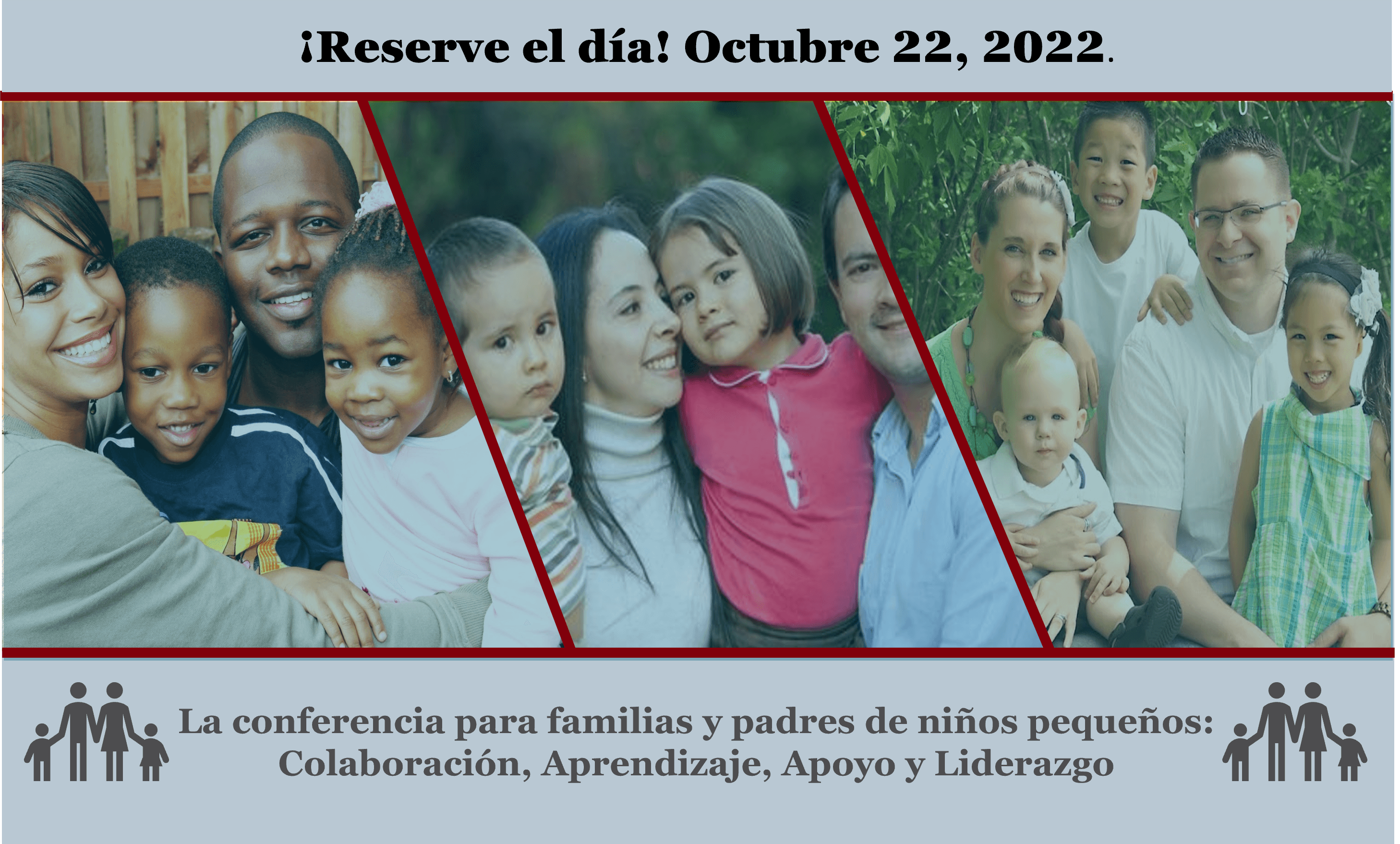 ---
Family Engagement is partnering with organizations and families across Nebraska to present the "Conference for Families and Parents of Young Children: Collaboration, Learning, Support, and Leadership." 
This online event will occur in October 2022 and will be free for all participants.
Topics will include:
      1. Assisting my child with developing age-appropriate social/emotional skills.
      2. Implementing effective parenting strategies.
      3. Learning educational activities to do with my child.
      4. Preparing my child for preschool and kindergarten.
Additional details will be posted soon.
Parent Recruitment
We encourage our partners to join us in inviting parents into the process. Below are two cards (one in English and one in Spanish) that you can download and disseminate to parent constituents.