Mary Jo Pankoke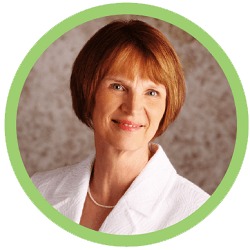 Mary Jo is the President and CEO of Nebraska Children and has been with the organization since its inception in July 1997.
Mary Jo oversees all areas of operation, works with the Board of Directors and participates in all Board workgroups. She represents Nebraska Children on national and state level boards and committees and serves as liaison to state government. She also provides leadership and strategic direction for staff while being an active member of the Executive Team which oversees the financial and administrative management of the Foundation.
Mary Jo earned her B.S. in Education and completed graduate work in Psychology at the University of Nebraska–Lincoln. She has three daughters.