Jennifer Skala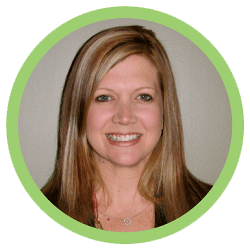 Jennifer Skala is Executive Vice President at Nebraska Children and brings her previous experience from multiple arenas including non-profit, school, nursing home, daycare, University, local public health department and other organizations to promote community solutions for child well-being. At Nebraska Children, she is focused on improving collective impact for child well-being working with internal and external partners to develop a collaborative prevention system for Nebraska. She works to align key partners, utilize data and leverage relationships for funding, advocacy, sustainability and system improvements in carrying out the mission of the organization. In addition, she works to ensure that communities have a voice in decisions and opportunities to engage in processes for decisions that are community owned. She has developed a nationally recognized model for community change and built private-public partnerships for policy and practice changes in foster care and prevention.
Prior to her current position, she was the Manager of Education and Training at CityMatCH, a national Maternal and Child Health organization (based at the University of Nebraska Medical Center). She holds a master's degree in Health Education as well as certification as a Health Education Specialist.
She is married to Steve Skala and has one daughter.