Molly O'Holleran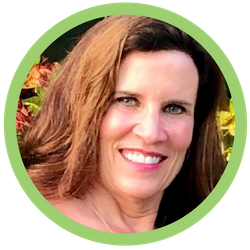 Molly O'Holleran currently serves on the Noon Rotary Board of Directors, Holy Spirit Catholic Church Parish Council, and the Nebraska Coordinating Committee for Postsecondary Education. She is an officer in several genealogical societies: Nebraska President of National Society Daughters of Colonial Wars, Nebraska Secretary of National Society of Daughters of Founders and Patriots of America, and Sioux Lookout Regent, Daughters of the American Revolution. 
She advocated for education on various levels: State Board of Education, District 7; National Association of State Boards of Education (NASBE) Chairman on the Governmental Affairs Committee (GAC). Molly also served on the North Platte Public Schools Board of Education, North Platte Public Schools Foundation, Nebraska Association of School Boards Legislative Committee, and the Nebraska Council on Teacher Education.
Molly graduated with High Distinction from the University of Nebraska – Lincoln. As a graduate of  the College of Arts and Sciences and Teachers College, she taught English for Westside Community Schools in Omaha, Nebraska; Kapaun Mount Carmel in Wichita, Kansas; and Mid-Plains Community College in North Platte, Nebraska.
A resident of North Platte, Molly and Tim have been married 44 years and have five children: Colleen, Jack, Meghan, Brigid, and Danny.
A resident of North Platte, Molly joins the Nebraska Children board in 2019.