Melanie Parker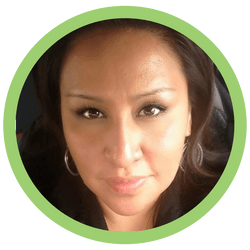 Melanie Parker currently works at Ho-Chunk Inc. overseeing the selection process for targeted giving to recent "Major donation" recipients such as Whirling Thunder Wellness, the local Boys & Girls Club, and Ho-Chunk Renaissance which is the tribal language and culture preservation initiative. For the past 16 years she has served various roles in the leadership team of Ho-Chunk, Inc. She has an Associate's Degree from Little Priest Tribal College and is an active volunteer in Winnebago's Legion Auxiliary post.
Melanie is an enrolled member of the Winnebago Tribe of Nebraska and has lived in Winnebago for the past ten years.
A resident of Winnebago, Melanie joined the Nebraska Children board in 2023.