Joyce Davis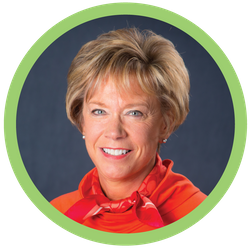 Joyce recently retired from Creighton University where most recently she was the Assistant Dean for the College of Nursing. Joyce's previous experience includes work with First Data Resources and Selection Research (now Gallup). She is a former registered lobbyist for the state legistature. She has served on the Nebraska State Board of Nursing and the State Foster Care Review Board.
Joyce earned a bachelor's degree in Communication and Education at the University of Nebraska–Lincoln.
A resident of Omaha, Joyce joined the Nebraska Children board in 2014.