Perfect Pour Sponsorships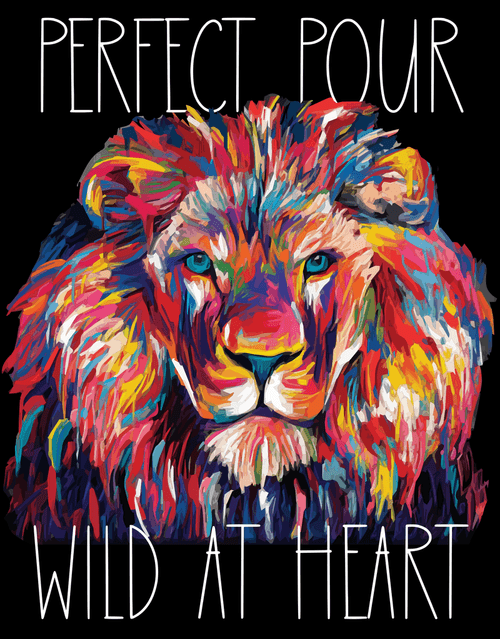 Join us for the 7th annual Perfect Pour on August 26, 2023 at Lauritzen Gardens!
Use the form below to sponsor Perfect Pour or mail a check with "Perfect Pour Sponsor" written in the memo section to Nebraska Children and Families Foundation, 215 Centennial Mall South, Suite 200, Lincoln NE, 68508.
Don't see a package that fits your needs? We would love to work with you or your company on an individual basis to create the perfect package (and corresponding benefits) to meet your needs. Please contact Kristin Lundgren.