2020 Statewide Tree-A-Thon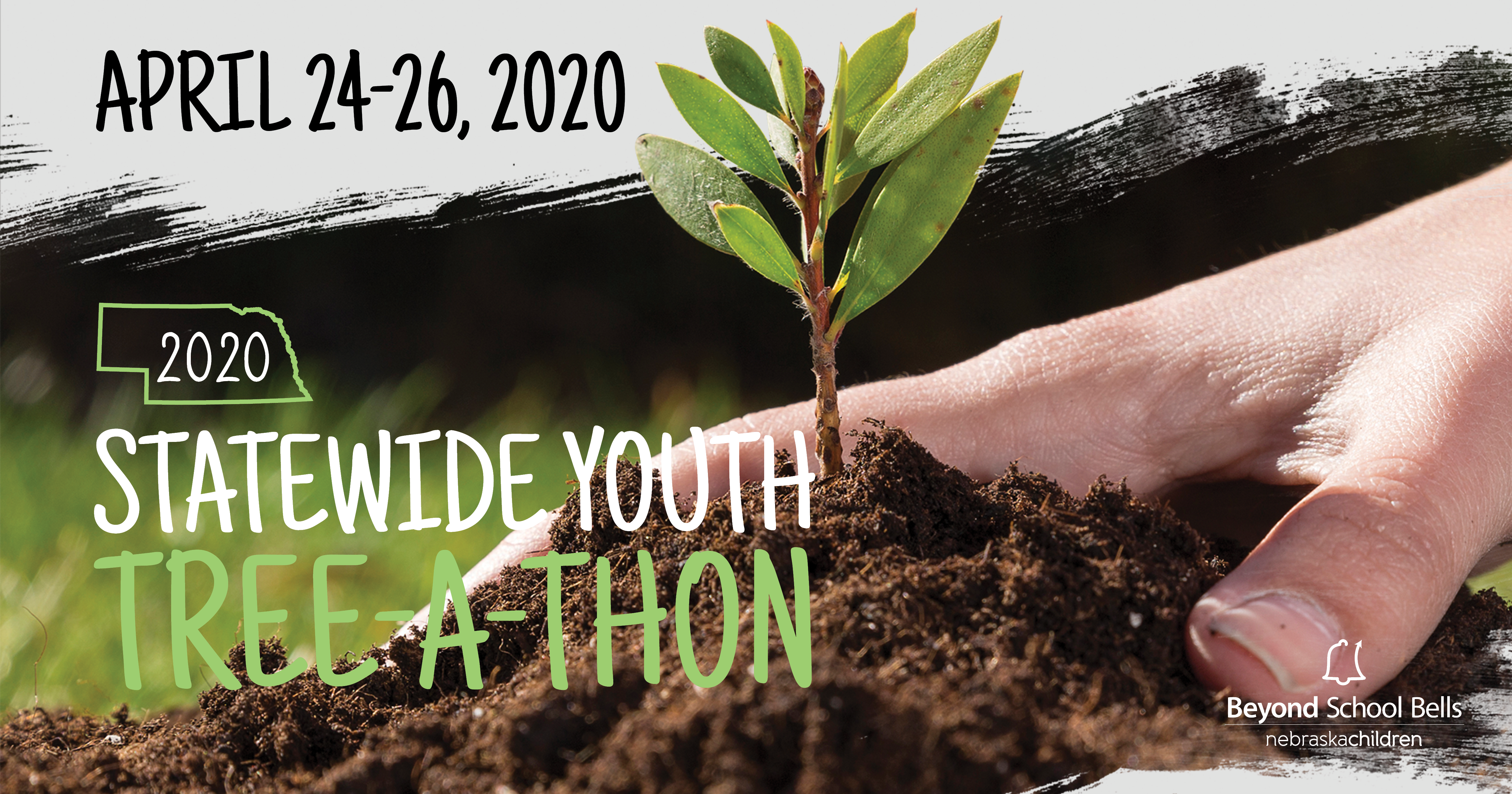 Join Beyond School Bells' statewide challenge for Nebraska's youth to plant more than 20,000 trees to celebrate Arbor Day.
Our coalition of afterschool providers and communities across the state will organize individual events in their communities with the assistance of the following partners: the Arbor Day Foundation, Natural Resource Districts, Audubon Nebraska, Nebraska Forest Service, and the University of Nebraska.
Ready to register? RSVP now at no cost.
Questions?