Changemakers 2019 Luncheon
Tuesday, October 29, 2019 11:30 am - 1:00 pm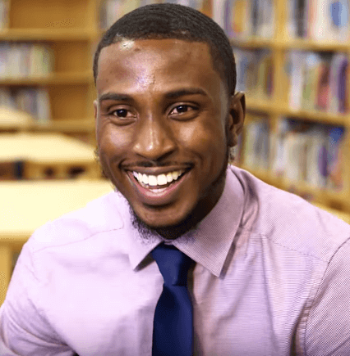 Location:
Embassy Suites LaVista
Description:
Changemakers is our annual celebration of the people who improve the lives of children in Nebraska and across the country. Each year, we'll bring in an inspirational speaker to discuss an issue related to child well-being. We'll also present our Grace Abbott Award and provide an update on the work that's happening across the state.This year's keynote speaker will be Michael Bonner - author, speaker, and teacher.

We will also be raffling off a Husker football package (6 club seats and parking pass) to the Huskers vs. Iowa game on November 29. Raffle tickets are 1 for $20 or 3 for $50. Need not be present to win.
This form is currently unavailable. Try again later.