Sydney Florom, Administrative Assistant (Lincoln)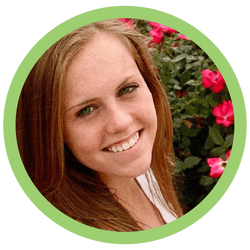 Sydney joined Nebraska Children in January 2022. She was born and raised in Lincoln and is currently pursuing a degree in Social Work. Her previous work experiences have fostered a passion for early childhood education, local nonprofits, and community involvement.
Sydney is married to her husband, Hayden, and together they have a son and a cat. She enjoys camping, hiking, road trips, board games, and spending time with family and friends.