Shane Potter, Assistant VP of Capacity Building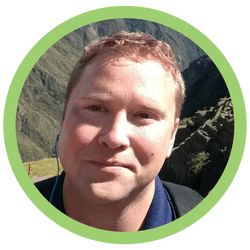 Shane started with Nebraska Children in August 2022. Before joining the group, he worked as a state extension specialist focusing on supporting positive youth development efforts and volunteer development across the state of Kansas. Shane has over 15 years of experience developing, stewarding, and evaluating state and national level youth and family programming. He is passionate about helping others develop through training, targeted development experiences, and coaching.   
Shane is a graduate of the University of Nebraska-Lincoln with a Master of Science in Leadership Education and dual Bachelor of Science degrees in Agricultural Economics and Agribusiness. He is an avid traveler and has visited over 33 counties so far.