Connie Duncan, Vice President Philanthropy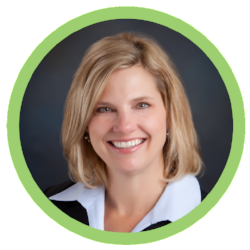 Promoting education for all children has always been Connie Duncan's passion. Connie was a special education teacher for Lincoln Public Schools for 17 years followed by 4 years as a Retention Specialist for a low income, first generation scholarship called Learn to Dream at Southeast Community College.
Connie is also very active in her community. She is an elected official on the Lincoln Public Schools Board of Education and serves on several community boards such as Humanities Nebraska, Lincoln Community Foundation and Lutheran Family Services. Connie and her husband Todd were chairs of a citywide campaign to bring the Boys and Girls Club to Lincoln and this past year served as chairs for the United Way of Lincoln's campaign.
Connie was born and raised in Lincoln, Nebraska. She met her husband Todd while in high school. She has a music performance degree from Nebraska Wesleyan University and graduate work and a teaching certificate from UNL. Connie and Todd are proud parents of twin, 23 year old boys, PK and Harrison.