Brooke Bouck, Assistant Vice President, Early Childhood Programs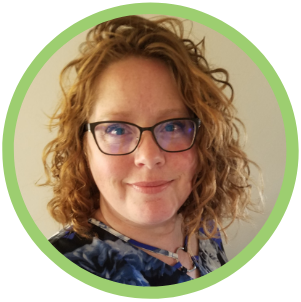 Brooke Bouck is Assistant Vice President for Early Childhood Programs at Nebraska Children and Families Foundation and has been with the organization since November 2018. Brooke supports communities across Nebraska in developing sustainable plans to meet the need for more available, high-quality early care and education programs.
Before that, she worked in home visitation, resource connection, health education and child quality outcome grant funded and contract programs. Brooke was an active member of the Norfolk Family Coalition - a Community Well-Being community - prior to joining Nebraska Children. Her role was leading the local team in addressing early childhood care gaps in the community. The team worked with Child Abuse Prevention, Community for Kids and implemented early childhood programs of PIWI, PCIT, and Ready Rosie. Brooke has a bachelor's in Healthcare Administration from the University of Phoenix.