Alison O'Toole, Program Director, Beyond School Bells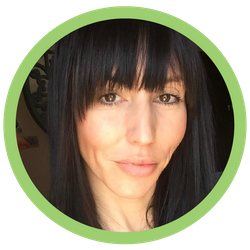 Alison is a Program Director for Beyond School Bells, Nebraska's statewide expanded learning network and has been with Nebraska Children since September 2021.
Alison earned a B.A. in Classics and Religious Studies and a Ph.D. in Political Science from the University of Nebraska–Lincoln. She served as an Instructor at UNL for three years, teaching a variety of Political Science courses including Public Policy, Political Ideas, and Comparative Politics. She brings both quantitative and qualitative research experience and a strong appreciation for the benefits of using research to improve public policy and program development and application to the BSB team.