Nick Thielen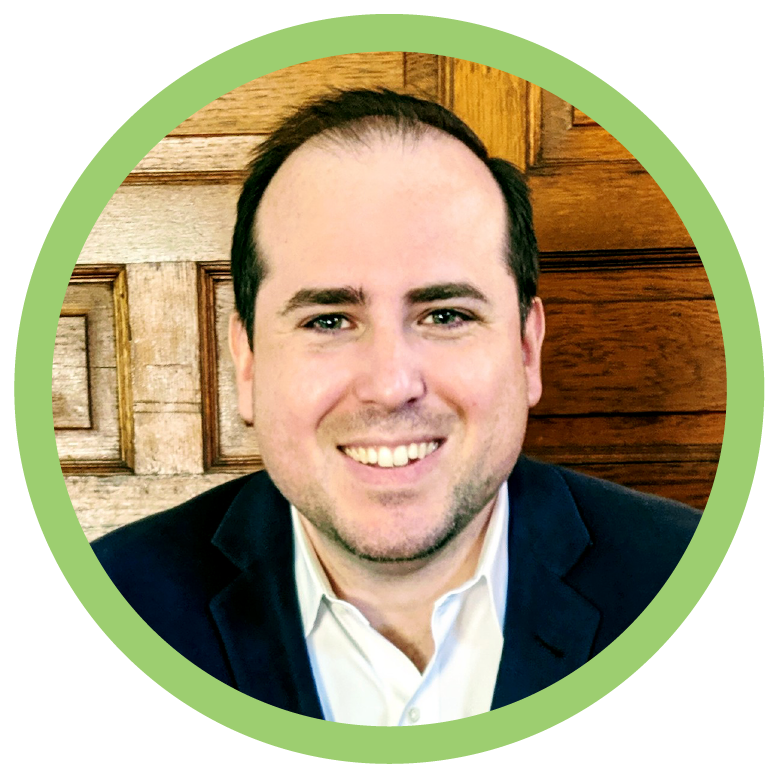 Nick Thielen is Deputy General Counsel for EHPV Management Group where he is responsible for regulatory, employment, corporate governance, and strategic business matters across a number of companies in varying industries and with a total of over 500 employees. Previously, Nick clerked for Federal District Court Judge Lyle Strom and worked as a litigation associate at Kutak Rock in Omaha. Nick is an active member of the Omaha Inns of Court and the Omaha Bar Association and sits on the Nebraska Bar Association's Professional Enhancement Committee which oversees the code of ethics for Nebraska attorneys. Nick is also active in the Nebraska High School Mock Trial Program, and is a current member of the Nebraska Bar Association's Leadership Academy.
Nick has volunteered with a number of organizations that promote childhood well-being including Project Harmony, Child Saving Institute, Friends of Nebraska Children, and the Foster Care Review Board. He also serves on the Board of Directors for the Omaha Healthy Kids Alliance. 
Nick received a B.A. in Economics from Colgate University and a J.D. magna cum laude from the University of Nebraska College of Law.
Nick and his wife Jennifer have three young daughters.
Nick is a resident of Omaha and joined the Nebraska Children board in 2018.