Anne Steinhoff, Vice Chair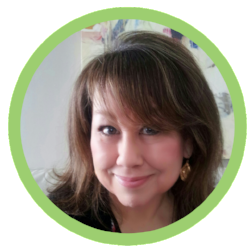 Anne Steinhoff is a sought-after consultant, facilitator and speaker. During the past 15 years, she has helped more than 100 organizations explore creative solutions to challenges, identify new opportunities, and create their visions for the future. Prior to founding Steinhoff and Associates, she worked as an executive for the second-largest Catholic health system in the United States, cabinet member and spokesperson for two Omaha mayoral administrations, adjunct faculty member for a state university, and managing editor
of an award-winning Fortune 500 magazine. More recently, Anne has provided interim leadership for seven nonprofit organizations undergoing crisis or major organizational change. A member of the Winnebago Tribe of Nebraska, Anne has served on the boards of the St. Augustine Indian Mission, and Ho-Chunk, Inc., the
Winnebago tribe's economic-development arm. Other board service includes One World Community Health Centers; Catholic Charities Omaha; The Nebraska AIDS Project; Women's Fund of Greater Omaha; and the former YWCA Omaha (now WCA).