Friday, March 13, 2020 7:00 pm - 11:00 pm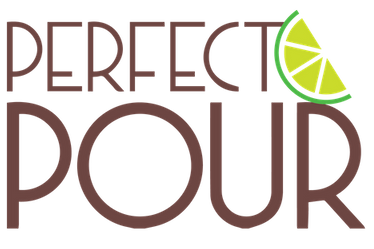 Location:
The Barn at the Ackerhurst Dairy Farm
Description:
Due to the growing health concerns surrounding the coronavirus, we have postponed Perfect Pour for a future date. We appreciate your cooperation, support, and generosity throughout our planning of this event. Although we are sad to announce this news, we are happy that everyone will remain safe and healthy. We know that as an engaged community of dedicated supporters like you, that when we reschedule and host the event it will be even better and all the more worth it.

A Craft Cocktail Competition to benefit Nebraska Children.
Presented by Friends of Nebraska Children

Join us for Country Vibes with a Tequila Twist to celebrate fun, friendship, and charity. Guests will sample local mixologists' best concoctions made with Avion Tequila.

All tickets include unlimited cocktail tastings and selection of hors d'oeuvres.

You may purchase General Admission tickets at the door for $100.

General Admission Ticket - $75

Individual VIP Package - $150 - ALMOST SOLD OUT
Admission to the VIP Club: including access to the open bar and additional hors d'oeuvres

There will also be a Silent Auction and Raffle - featuring experiences, destinations, and commemorative photography of Nebraska.
This form is currently unavailable. Try again later.