Jennifer Skala, Vice President of Community Impact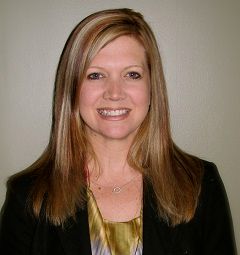 Jennifer is the Associate Vice President of Community Impact and has been
with the Foundation since July 2006. Jennifer is responsible for directing and evaluating several of the NCFF programs and community grants. She also provides technical assistance to communities' evaluation processes and assists in the development and tracking of Early Childhood Indicators.
Jennifer received her B.S. in Consumer and Family Science and her master's
in Health Education/Public Health from the University of Nebraska–Lincoln.
She is married to Steve Skala and has one daughter.