Jennifer Thielen, Vice President of Strategic Partnerships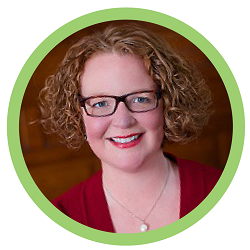 Jennifer oversees the fund development department including strategy, cultivation and stewardship of all donor activities. She is responsible for engagement of current and prospective investors who have the capacity and propensity to support funding priorities of Nebraska Children. She works with Nebraska Children's Board of Directors, Major donors, and Volunteers. Jennifer is also responsible for the Nebraska Children's FRIENDS group – volunteers that work to increase community awareness, service, and fundraising events on behalf of Nebraska Children.
Jennifer earned her B.S in Hospitality Management from Boston University and her Master's Degree in Social Work from University of Nebraska Omaha. Jennifer lives in Omaha and is an active member of the community. She has held leadership and board positions with the Jr. League of Omaha, served on the Project Harmony, and Child Saving Institute's guilds, and recently completed the Omaha Chamber's "Leadership Omaha" Program. Jennifer is married to her husband, Nick, and has two daughters.